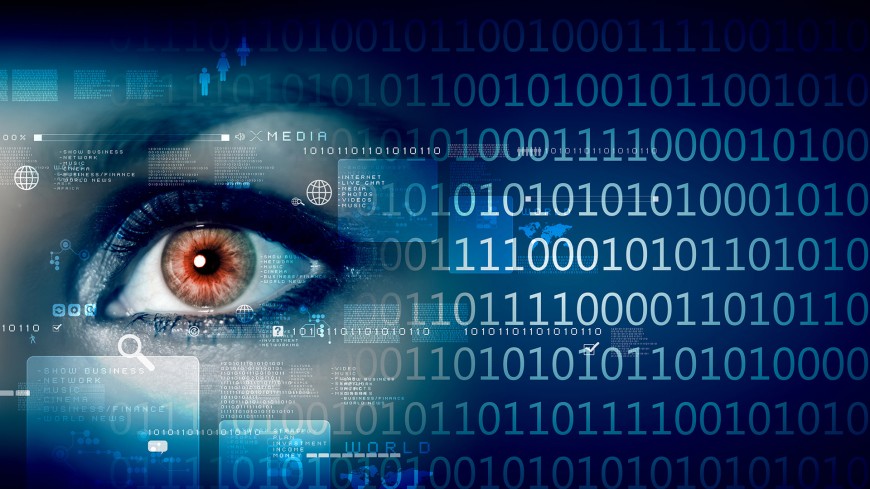 The view security productivity tool for iManage Work helps users to identify security at a workspace, folder or document level from the iManage Work menu simply and easily.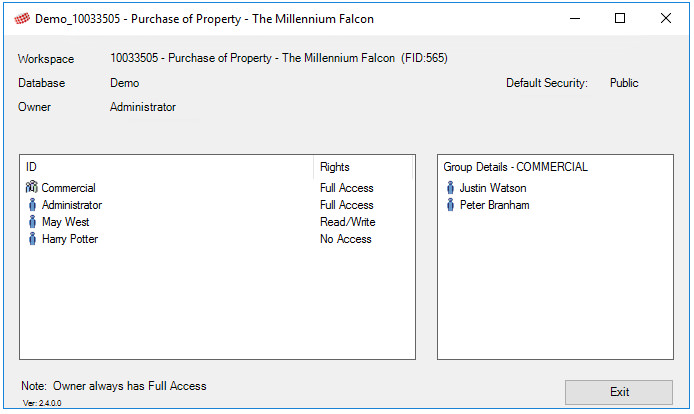 Features & benefits:
Provides users with a method for identifying the people and groups with access to a workspace, folder or document without requiring IT support.
Information features on one screen rather than multiple screens.
Displays user workspace, folder and document access together with the login status.
Document location details are readily displayed.
Want to know more?
Let's have an obligation free conversation.