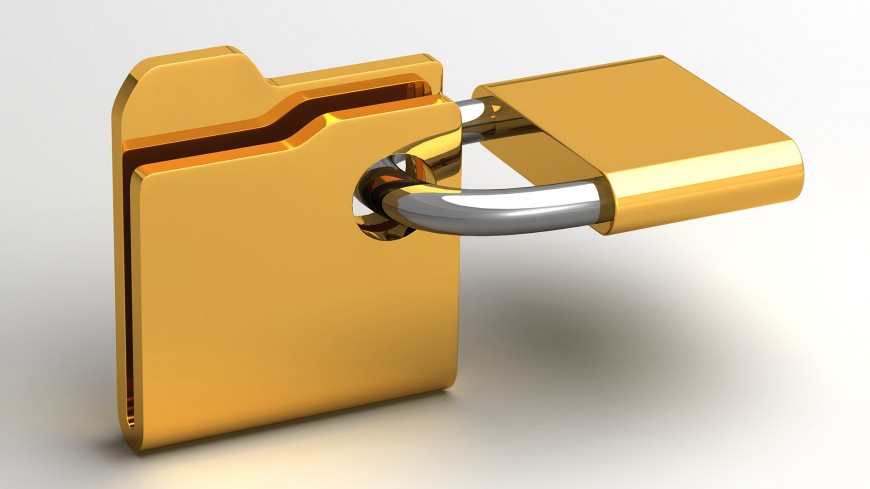 The folder guard productivity tool for iManage Work prevents the removal of folders that have documents in them.
Features & benefits:
Users are unable to remove folders containing subfolders or documents.
Saves time spent restoring folders and rehoming subfolders and documents.
Want to know more?
Let's have an obligation free conversation.