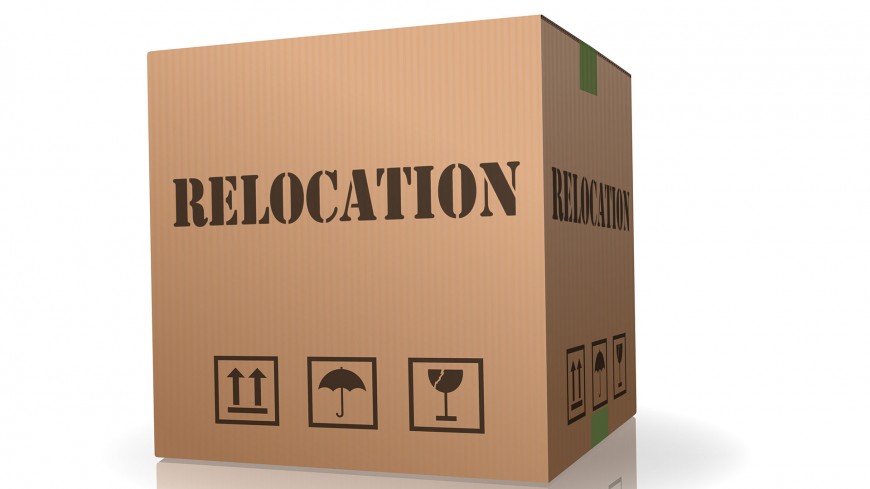 The relocate productivity tool for iManage Work moves any documents hidden with the soft delete productivity tool into a separate database.
Features & benefits:
Keeps the production database tidy.
Retains the original document number.
Documents can be moved back into the production database as required.
Want to know more?
Let's have an obligation free conversation.