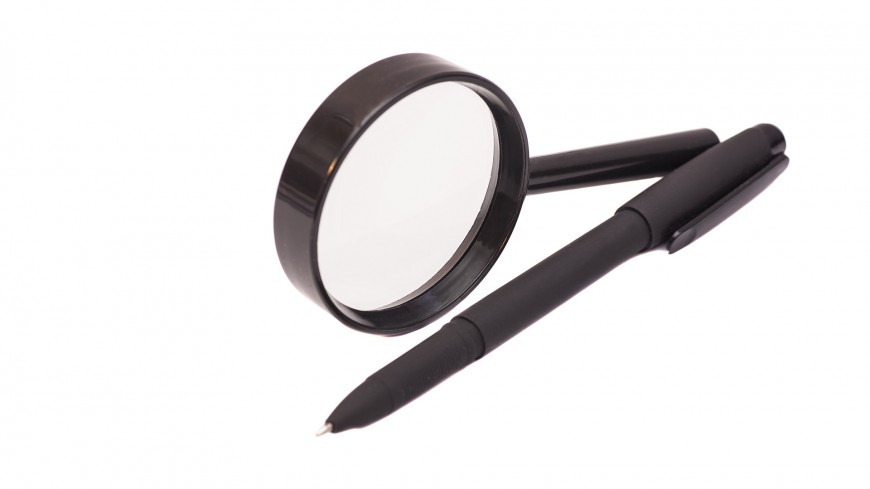 Replace all document variables within Microsoft Word from a single screen.
Features & benefits:
Review and enter document variables from one screen instead of having to scroll through the document.
Enter values only once regardless of the frequency within the document.
Single screen for replacing multiple words.
Want to know more?
Let's have an obligation free conversation.