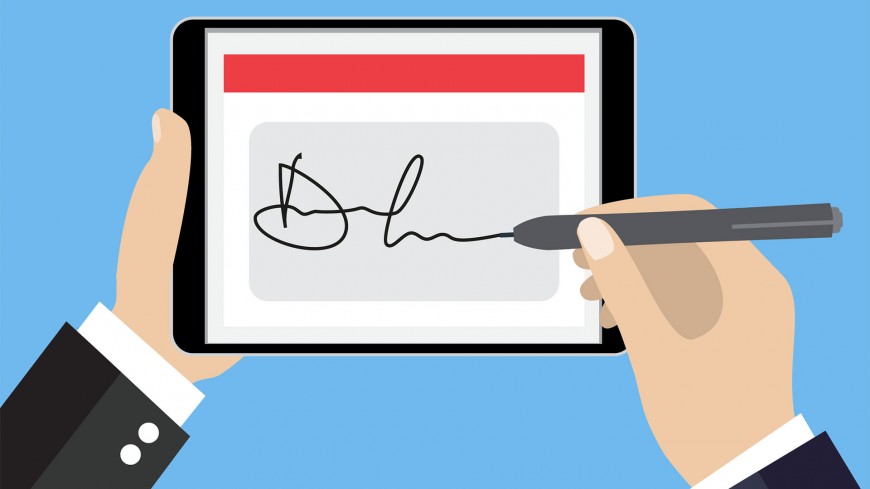 The eSign productivity tool for iManage Work enables users to insert signature images into Microsoft Word documents whilst maintaining security and audit capabilities around the signature image.
Features & benefits:
Access to signature files is controlled via the library or Active Directory security settings.
Documents in the library have a recorded signature history.
Signature images in the library have a record of use including the document into which the signature is inserted, when it was inserted and the user accessing the signature.
The signature function may be set to insert the signature, PDF the document and remove the signature from the original document.
Includes the option to generate an email with the PDF attached and the iManage EMM Luggage Tag in the subject line.
eSign for iManage Release 4.0 available May 2017
Want to know more?
Let's have an obligation free conversation.