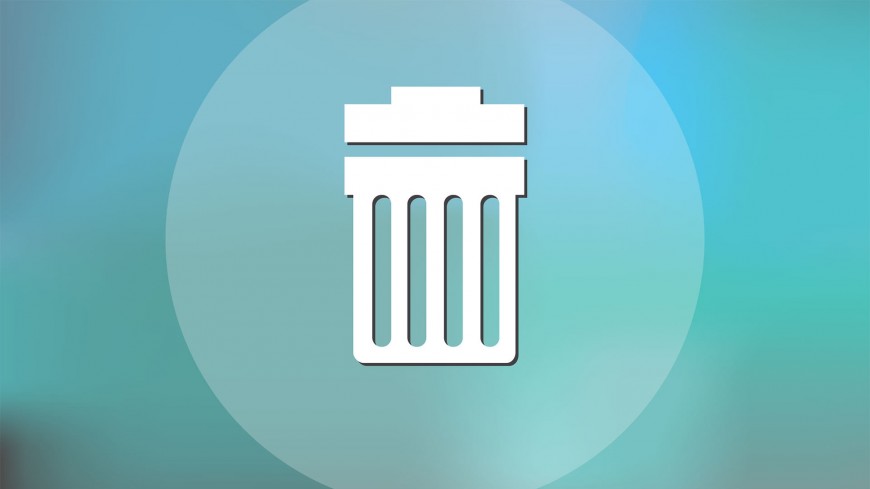 The soft delete productivity tool for iManage Work enables users to make documents invisible without removing them from the database.
Features & benefits:
Users can control and declutter their document view.
Documents exist in the background and can be reinstated by administrators.
Time saved from restoring deleted documents.
Want to know more?
Let's have an obligation free conversation.