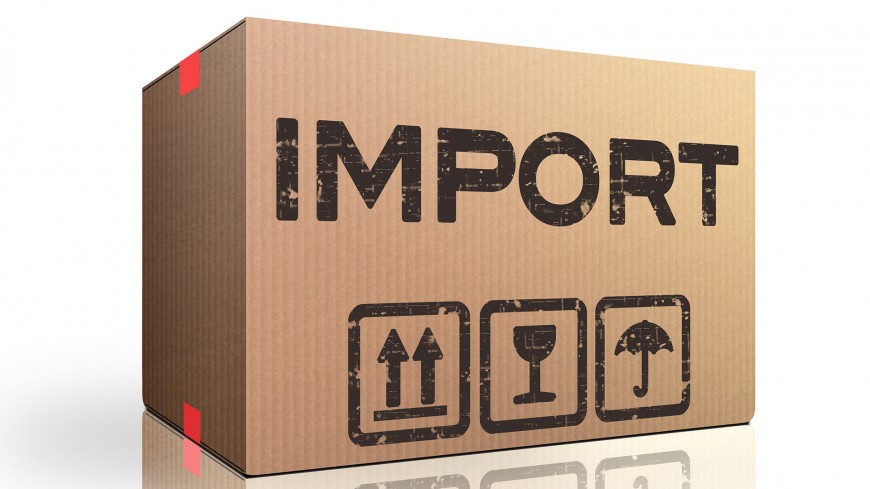 Documents & Folder Imports
The documents and folder imports productivity tool for iManage Work imports all types of documents and builds folder structures as required.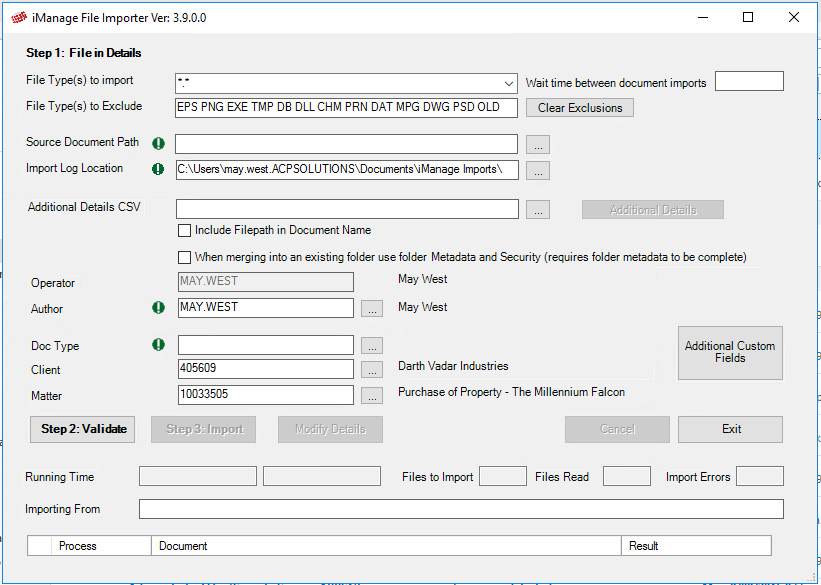 Features & benefits:
Imports documents from a directory structure.
Can create folders on the fly by replicating the file structure from the import directory.
Applies metadata to the folders at creation time via selection lists.
Creates a history of imported documents.
Useful for large quantities of documents to import from CDs and USBs.
Does not have a limit to the number of documents that can be imported.
Want to know more?
Let's have an obligation free conversation.