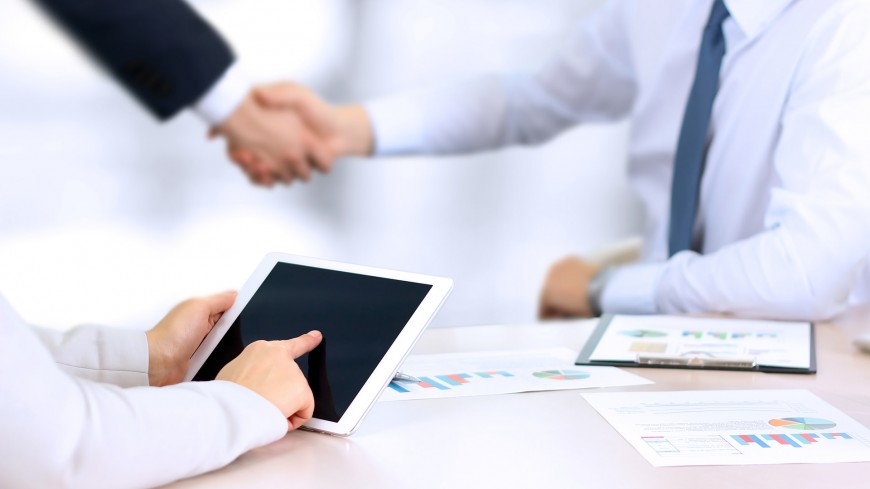 eSign for Microsoft Office
The eSign solution enables users to insert electronic signatures into Microsoft Word documents and maintains security. This solution is designed to work without a document management system.
Features & benefits:
Access to signature files can be controlled via Active Directory security settings.
The product can be set to insert the electronic signature, PDF the document and remove the electronic signature from the original document.
Want to know more?
Let's have an obligation free conversation.